Why no roof?
You can't really see the stars if there's something blocking you. It doesn't mean that you have to aim for a huge success at any cost, but don't limit yourself by thinking too small, or with unnecessary constraints.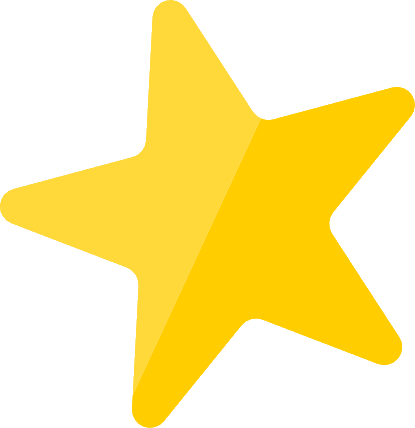 Work with honesty
Focus on the most important things, and do them with a passion for quality. Trust yourself, but verify with real players. Be smart, think ahead, keep it simple, and focus on the most important things first.
Easy development
Easy & clean architecture leads to faster development, and fast prototyping increases your chance to hit a great game! Good architecture doesn't make a good game, but it can certainly break it. Imagine having a great game with good numbers, and then getting riddled with bugs, performance problems, and slow development times, when you could be focusing on bringing new cool (and profitable) features to your players!
Enjoy your work
If you don't like something in your work, then fix it as soon as possible. Start immediately.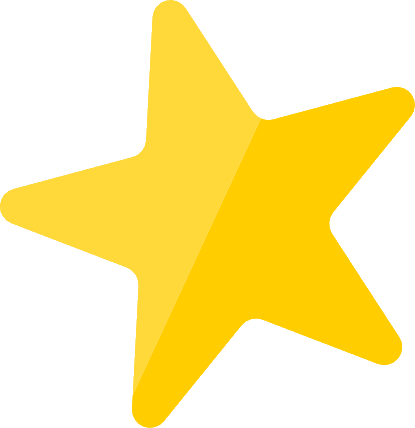 Our Team
Our team consists of 4 industry professionals with a total of over 20 years of experience.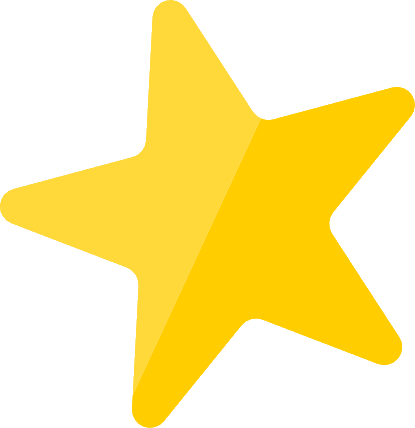 Mikko Vartiala, CEO
I'm an industry veteran with 13 years of mobile games development. I previously worked as co-founder/CTO of Hyperkani. I love to solve complex problems with beautiful, easily maintanable solutions. I play & watch too much Hearthstone Battlegrounds. I'm a graduate of Tampere University of Technology. I live in Tampere, Finland with my fiancée, our son, and 𝜋, our dog.